About Us?
We provide chiropractic, acupuncture, traditional Chinese medicine, massage therapy and allied health services. We believe that this can only be done by highly trained, highly experienced licensed professionals. We use time proven techniques and cutting edge technologies and we get consistent results for our patients.

Our mission is to restore to the individual the greatest measure of health possible so that every patient can reach and enjoy their human potential.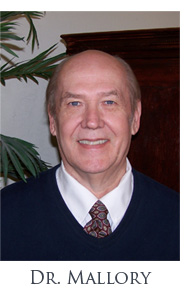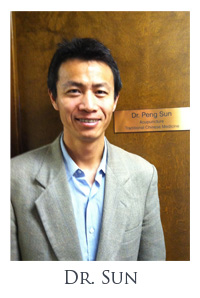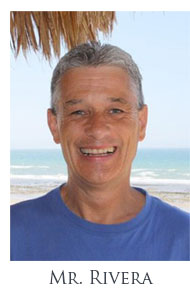 "I feel like myself again! Dr. Mallory is the best." - Brittney

"I feel confident that Dr. Mallory will get me back to work soon."
- James

"He's genuinely concerned for my welfare."
- Carroll